MODERN DERMATOLOGICAL SKINCARE
Introducing Prequel: A collection of dermatologist-developed, solution-focused products designed to be beneficial and safe for people with a wide range of skin conditions.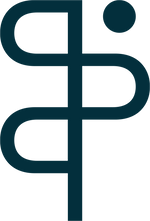 WHAT DOES PREQUEL MEAN?
The crinkle around your eyes when you smile.
The dark patch on your nose that arrived after your first born.
The scar under your chin.
YOUR SKIN TELLS YOUR STORY.
"Prequel by definition means a story that contains events that precede what already exists. When I see patients in my practice and they are coming to me with dermatologic concerns, whether it's medical or cosmetic, the first thing I want to understand is their story. What has already happened to their skin to get them to this point? That really inspired the name and the brand."
"My goal with Prequel was to create a line of products that can be used before you ever need to see a dermatologist. Things that can help keep your skin healthy in the long term."
- Dr. Sam Ellis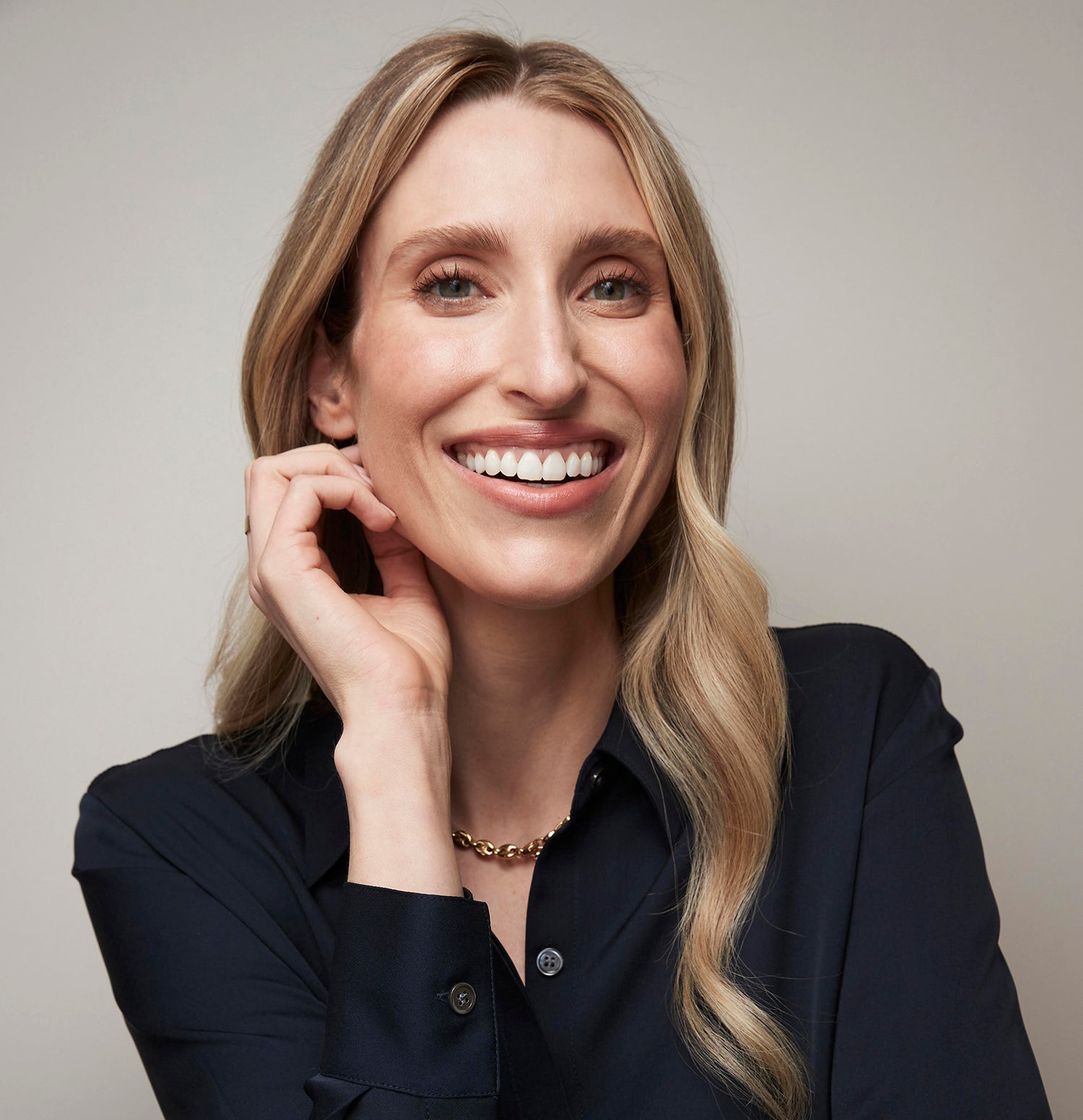 MEET OUR FOUNDER
DR. SAMANTHA ELLIS
Hello!
I'm Dr. Sam Ellis, a board-certified medical and cosmetic dermatologist and the founder of Prequel.
As a dermatologist, I've seen, used, and recommended a lot of skincare - from drugstore brands to medical-grade pharmaceuticals and cosmeceuticals. Despite the options out there, I've always felt there was a greater need for more advanced, elegant formulations that are accessible to all.  
And that's why I created Prequel.
I wanted to create a line of dermatologist-developed, solution-focused products formulated to optimize skin health, be safe for those with chronic skin conditions, and provide an elevated user experience. I want everyone to be confident in their own skin and the products they use to help it thrive.
Thank you for joining me on this exciting journey. I appreciate your love and support and I can't wait to share Prequel with you all.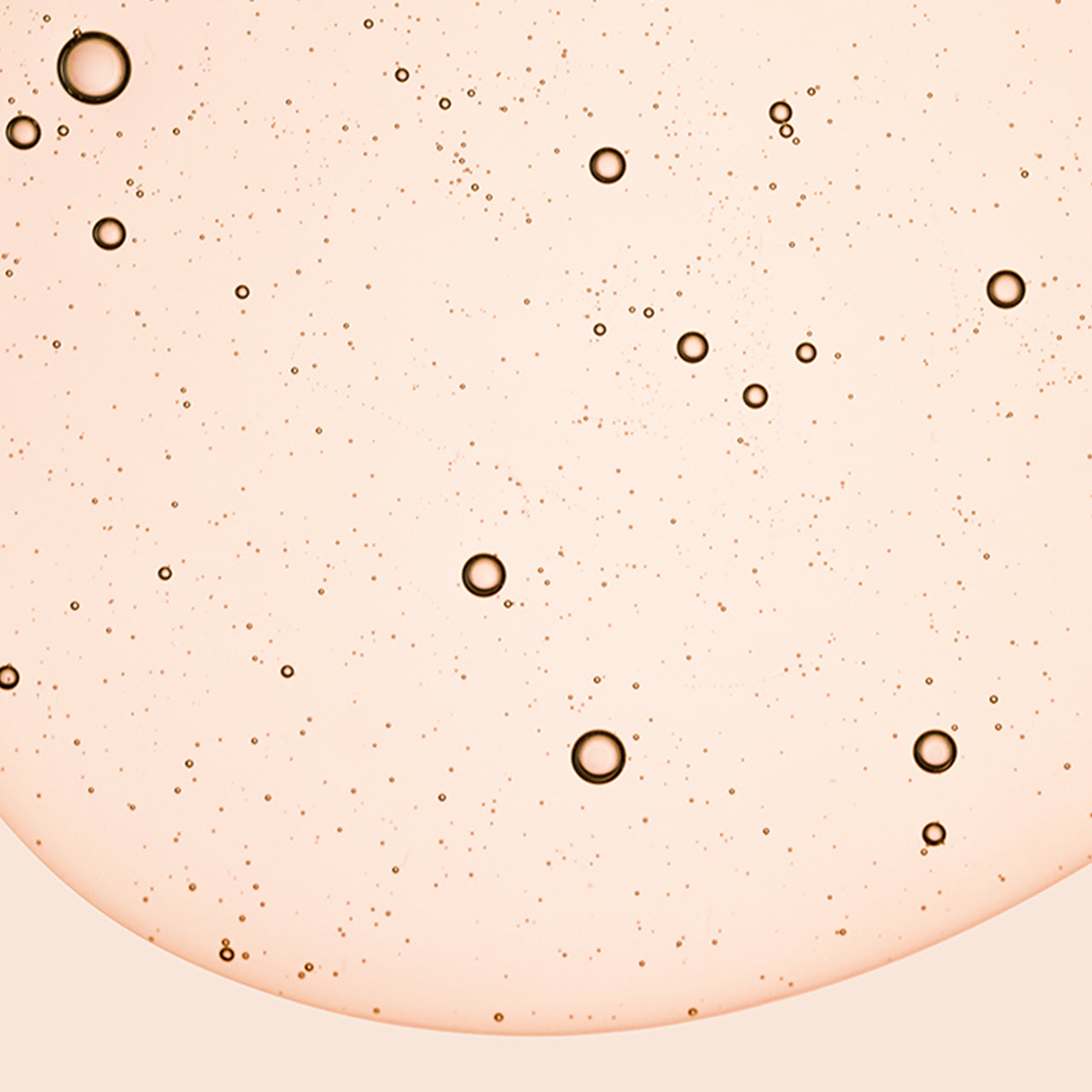 FORMULATION PHILOSOPHY:
BASIC +
At Prequel, we exist to restore the skin barrier and deliver healthy skin from head to toe with our advanced, elegant formulations made with active ingredients.
Our product philosophy always goes back to what we like to call: BASIC +. 
We formulate using tried and true dermatological ingredients and elevate them with unique sensorial and tactile experiences.
Because we believe that products should not only work but also provide an experience that makes you genuinely love and enjoy using them every day. 
THE EXPERTS
MEET OUR ADVISORY BOARD
We're passionate about skin barrier health and education. Meet our advisory board of experts and skincare authorities.